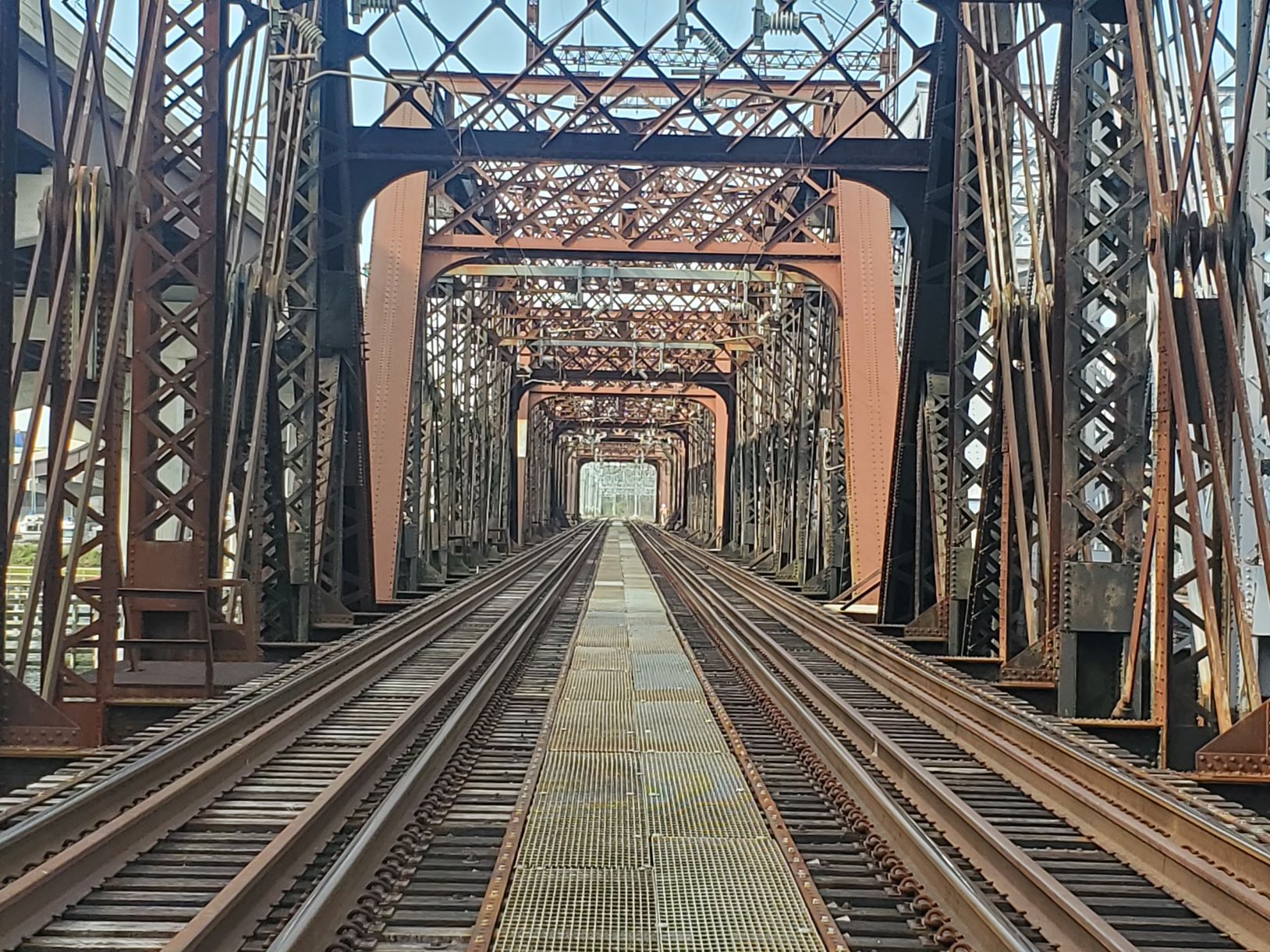 Project 1.02: Condition/Health Monitoring of Railroad Bridges for Structural Safety, Integrity, and Durability
Principal Investigator
Dr. Ramesh Malla
Institution:
University of Connecticut
Sponsors:
Office of the Assistant Secretary for Research and Technology, University Transportation Centers Program, Department of Transportation
University of Connecticut

Implementation of Research Outcomes:
Currently, the research project is ongoing. The research outcomes will be implemented as they are fully developed. The results have been shared with state DOTs and industry, and disseminated through presentations at the conference and seminars.
Impacts and Benefits of Implementation:
The research project is ongoing. The benefits will be determined towards the end of the research project.
Printable Project Information Sheet
March 2019 Semi-Annual Progress Report
May 2019 Bi-Monthly Progress Report
July 2019 Bi-Monthly Progress Report
September 2019 Semi-Annual Progress Report
January 2020 Quarterly Progress Report
March 2020 Quarterly Progress Report
July 2020 Quarterly Progress Report
October 2020 Quarterly Progress Report
December 2020 Quarterly Progress Report
March 2021 Quarterly Progress Report
June 2021 Quarterly Progress Report
September 2021 Quarterly Progress Report
December 2021 Quarterly Progress Report
March 2022 Quarterly Progress Report
June 2022 Quarterly Progress Report
October 2022 Quarterly Progress Report