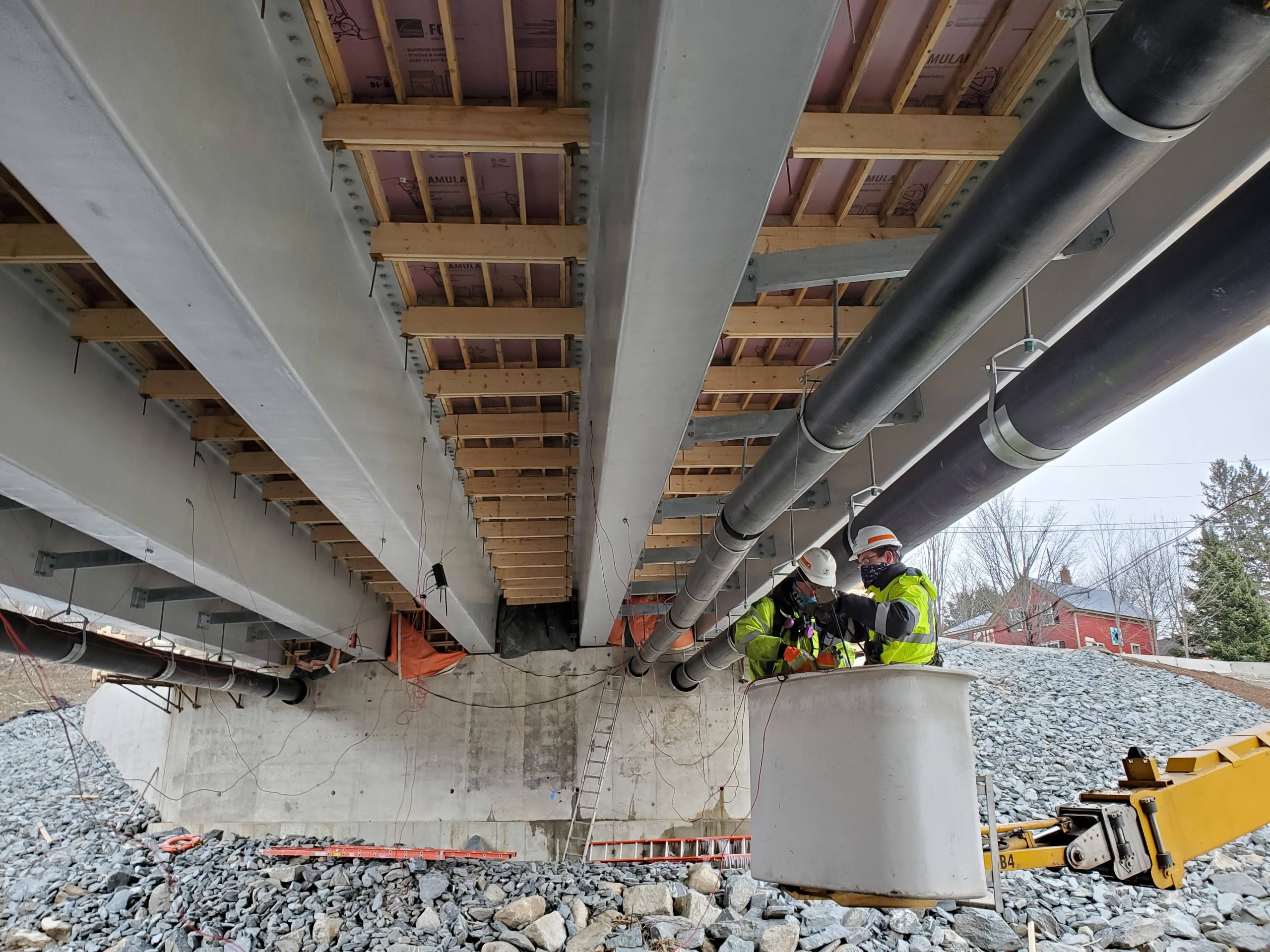 Project 3.17: Assessment of CT Girder Load Distribution and Web Buckling Through Field Load Testing and Finite-Element Analysis
Principal Investigator
Dr. Bill Davids
Institution:
University of Maine
Sponsors:
Office of the Assistant Secretary for Research and Technology, University Transportation Centers Program, Department of Transportation, Maine DOT, AIT Bridges.
Implementation of Research Outcomes:
This project is in its initial research phase. Implementation of research outcomes will be reported upon completion of the research outputs.
Impacts and Benefits of Implementation:
This project is in its research phase. Impacts and benefits of the research will be reported after the implementation phase.