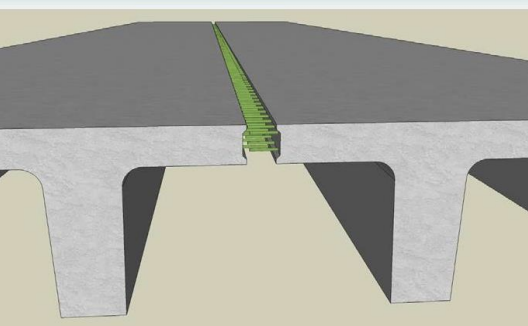 Project 2.05: Development and Testing of High/Ultra-High Early Strength Concrete for Durable Bridge Components and Connections
Principal Investigator
Dr. Kay Wille
Institution:
University of Connecticut
Sponsors:
Office of the Assistant Secretary for Research and Technology, University Transportation Centers Program, Department of Transportation
University of Connecticut
Implementation of Research Outcomes:
The current research effort aims at material development to satisfy the performance requirements. It is envisioned that upon success the mixture designs and knowledge how to operate with ultra-high performance concrete will be shared with local concrete suppliers so that their personal can be trained in providing this type of concrete for construction projects. This project aims at directly impacting the construction industry towards a more sustainable infrastructure with enhanced service life.
Impacts and Benefits of Implementation:
Impacts and benefits of the research have yet to be realized upon the recent completion of the work.
Printable Project Information Sheet
Project 2.05 Final Report
April 2019 Semi-Annual Progress Report
June 2019 Bi-Monthly Progress Report
July 2019 Bi-Monthly Progress Report
January 2020 Quarterly Progress Report
March 2020 Quarterly Progress Report
June 2020 Quarterly Progress Report
September 2020 Quarterly Progress Report
December 2020 Quarterly Progress Report
April 2021 Quarterly Progress Report
June 2021 Quarterly Progress Report
September 2021 Quarterly Progress Report
December 2021 Quarterly Progress Report
April 2022 Quarterly Progress Report
June 2022 Quarterly Progress Report
September 2022 Quarterly Progress Report