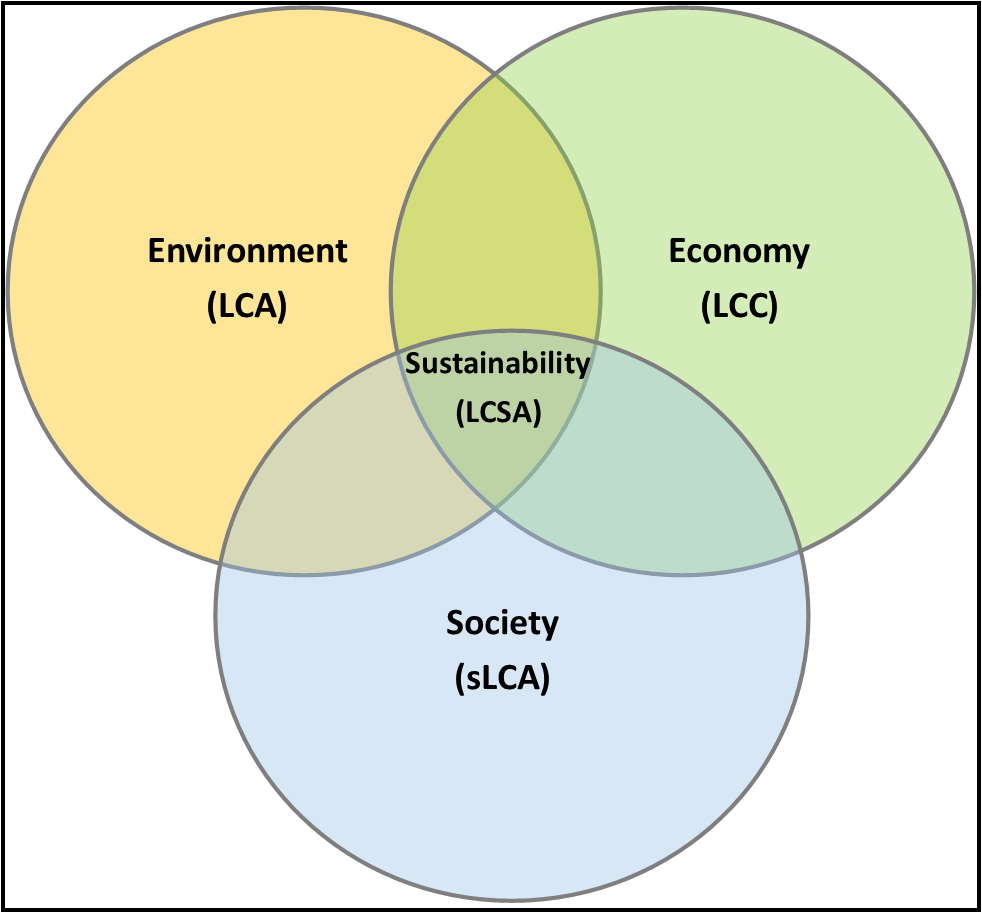 Project 4.13: Development and Application of a Cost-Benefit Tool for Quantifying External Social Impacts of Small to Mid-Size Transportation Projects
Principal Investigator
Dr. Mandar Dewoolkar, P.E.
Co-PIs
Dr. Dana Rowangould
Dr. John Lens, P.E.
Dr. Gregory Rowangould
Institution:
University of Vermont
Sponsors:
Office of the Assistant Secretary for Research and Technology, University Transportation Centers Program, Department of Transportation, VTrans, Stantec Consulting Services, Richard Downer.
Implementation of Research Outcomes:
This project is in its initial research phase. Implementation of research outcomes will be reported upon completion of the research outputs.
Impacts and Benefits of Implementation:
This project is in its research phase. Impacts and benefits of the research will be reported after the implementation phase.